Winamp playin' *Asterisk (Bleach OP TV Edit) by Orange Range
anime bleach dah klua dah. 5/10 ari tu. gamba kat tepi ni amek dari anime tu la. seronot!! sebab bleach is one of my favourite manga. lain dari manga yang lain. harharhar :P malas la nak explain pasal manga ni, kalau nak tau gi kat http://bleach7.com. walaupon web tu belom siap lagi, tapi dia ade la citer pasal characters ngan jalan citer. tapi ade spoilers la kalau nak mengikuti anime dia saje.oh, kat situ pon ade link utk torrent anime tu. tak rugi nengok. muhahaha :P oh, bagi yg belom tau, asal usul nama blog ni: 'death' refers to rukia (pompuan kecik tepi ni; a shinigami/deathgod), 'strawberry' refers to ichigo (budak laki tepi ni; ichigo means strawberry), 'deathberry' refers to ichigo yang jadi shinigami. tu je. harharhar :P watak ichigo ialah antara watak manga yang sungguh kakkoii selain daripada roronoa zoro, hatake kakashi, uchiha itachi, dan yang seangkatan dengannye.
kat bawah ni ku letak several caps. mostly gamba ichigo la.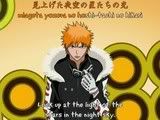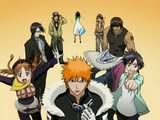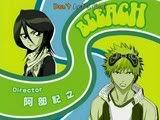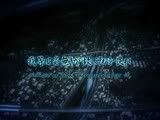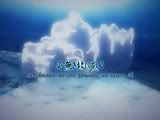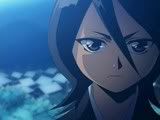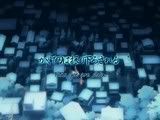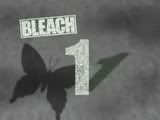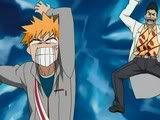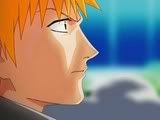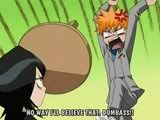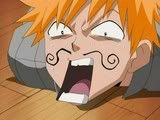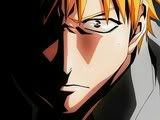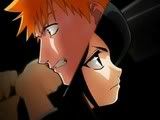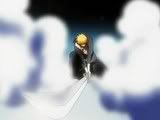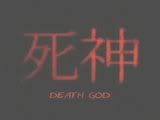 ThE

DeaTh

aNd ThE

StRaWBeRRy