In the mood for recycle balik posts lama lagi sekali hahahahaha!!!
Color by COLOURlovers
To all my muslim blogreaders (yg insyaAllah cukup puasa tahun ni),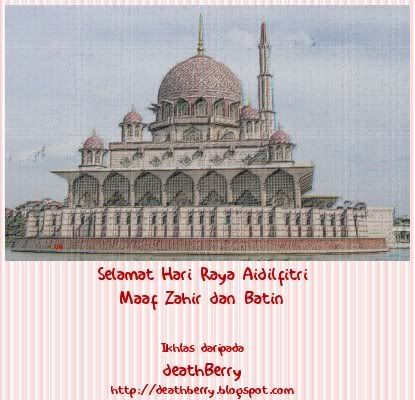 Side note:
I have many plans for this coming months before entering the new Hijriah year (which is about 3 Islamic months more including this month), InsyaAllah I will succeed. Will let you know when I do. Seriously, if I tell you now, there might not be any posts related to that in the future, ne?
ThE

DeaTh

aNd ThE

StRaWBeRRy